Upgrading Media From Previous Orders

You can now upgrade your licensed media to an available higher resolution format, for the difference in price of your original order. Follow the steps below to upgrade your media.
1. Log in to your account - ACCOUNT LOGIN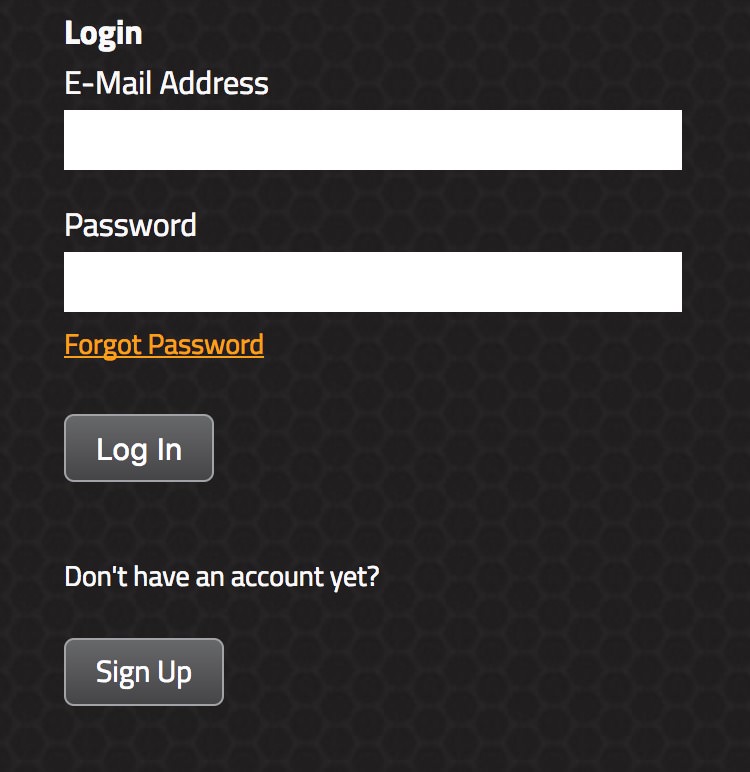 2. Click on your account, or go here - ACCOUNT

3. By default, you'll be directed to your orders history page - ORDERS

4. Click the "upgrade" button.

5. A pop-up window will display your original order format, the available format options, the Project Types options (if different), and the total cost for the upgrade.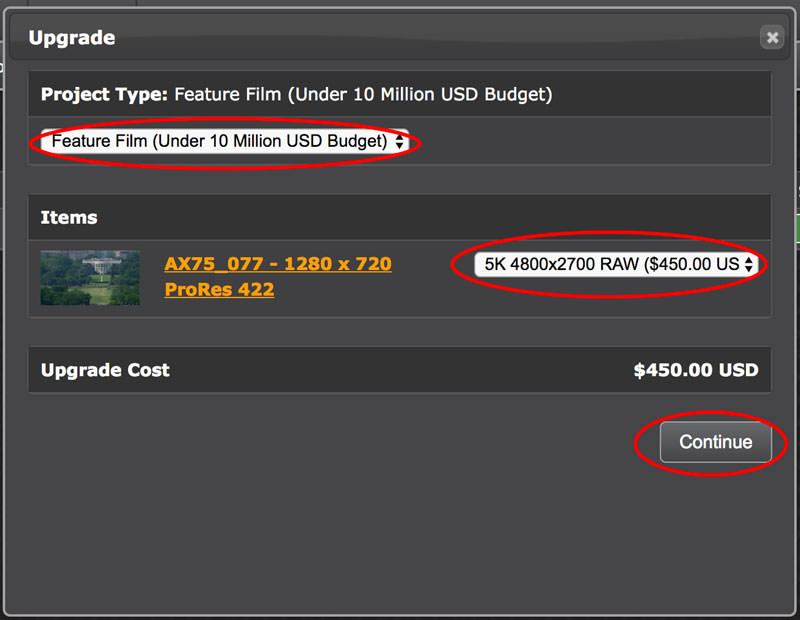 6. Click the checkbox to agree to the License Agreement.

7. Follow the steps through checkout and receive your newly upgraded media.