Axiom Images Aerial Production Services | 1-855-294-6630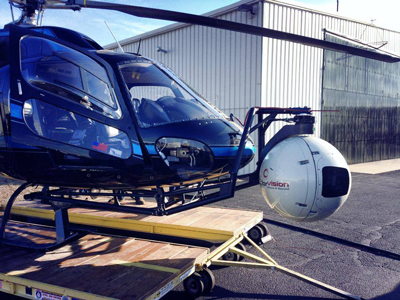 Axiom Images proudly offers a one-stop resource for all your aerial needs. With state of the art aerial camera gimbals, cameras and lenses, and professional pilots and operators, Axiom Images can provide the best solution for your project's needs.

Axiom Images welcomes projects of all sizes. We take pride in providing the attention to detail your project deserves from the initial planning stage to delivery of the final product. We are a budget conscious resource with years of experience that can guide you through the best practices and execution to get the aerial footage you need.

Call us today at 1-855-294-6630 or email us at [email protected] to get your project off the ground!
Equipment
Axiom Images works with a variety of vendors, ensuring you the best equipment for the project, at the best prices.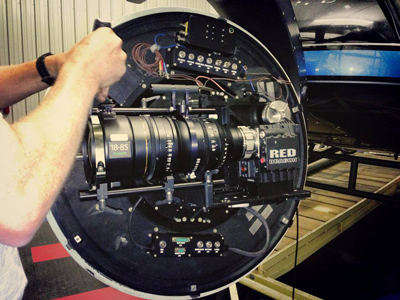 Systems
Pictorvision Eclipse
SpaceCam Systems
Cineflex Elite/ Cineflex V14
GSS 520
Shotover K1/F1
Cameras
6K Epic Dragon
Arri Alexa
Sony F55
Lenses
25-250 T2.8 Optimo
18-80 T2.6 Arri Alura
18-85 T2.0 Fuji Premiere
24-180 T2.6 Fuji Premiere
25-300 T3.5 Fuji Cabrio
25-250 T3.5 Angeniuex HR