Axiom Images News & Updates > October 2015
Check out some of our aerials in the new Jessica Jones trailer.
Coming to Netflix November 20 2015.
October 23, 2015
Axiom Images is proud to announce the addition of London, England stock footage to its libraries!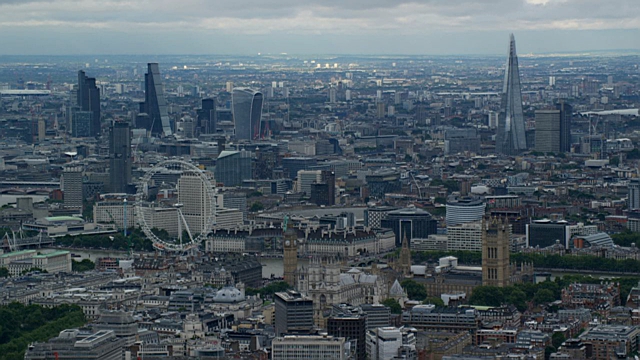 The capitol of the United Kingdom, London is situated on the River Thames and is home to many world famous monuments.
The London residence of the British monarch, Buckingham Palace is located near the British Parliament in the City of Westminster. The Victoria Memorial sits right outside the palace gates.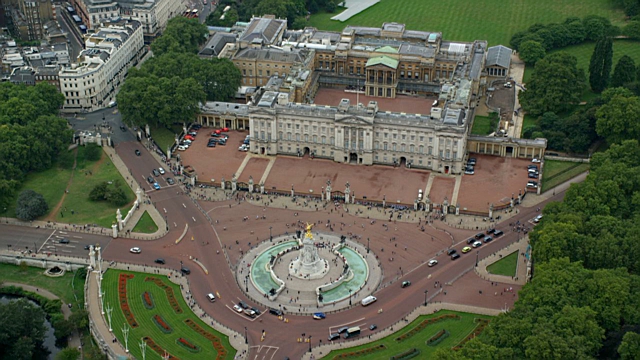 Big Ben and the British Parliament
The Palace of Westminster houses both the House of Commons and the House of Lords, as well as Big Ben.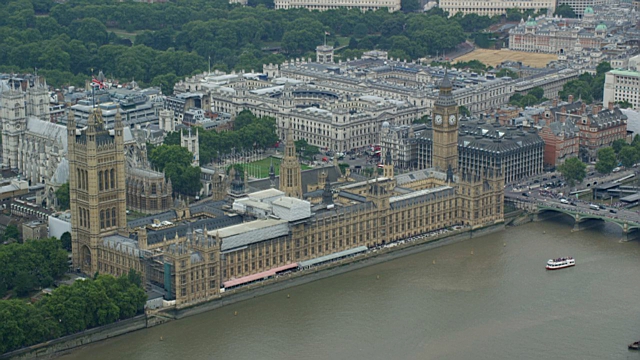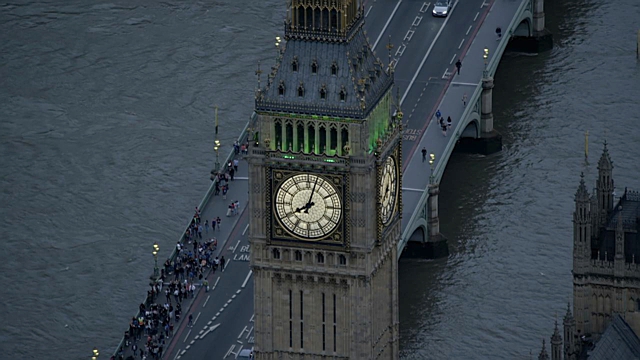 The giant Ferris wheel is a popular attraction, located across the River Thames from Big Ben and Parliament. The London Eye offers breathtaking views of the city.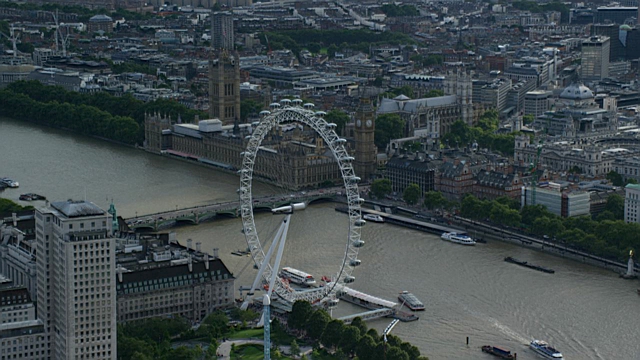 Central London is home to several of London's unique skyscrapers, including the Gherkin.
The historic Tower Bridge and the Tower of London are also located here.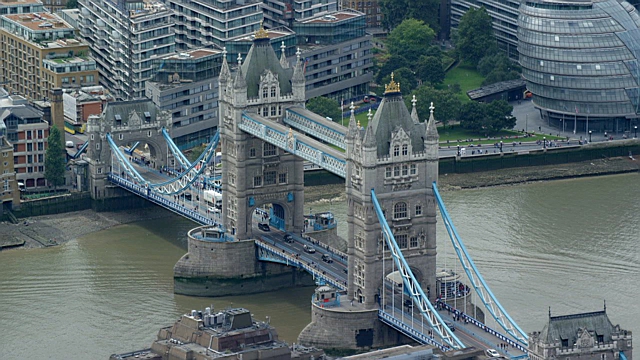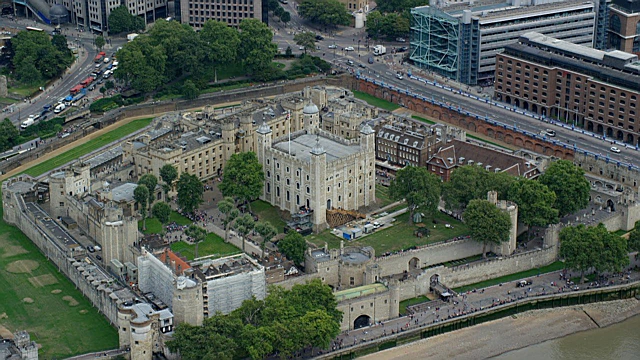 World-famous Trafalgar Square and Piccadilly Circus lure tourists from around the world.
Footage for London is available in the following formats and pricing:
720 ProRes- $129.00
1080 ProRes- $249.00
4K UDH ProRes- $449.00
6K RAW- $549.00
Please click the following link to view the library:
October 13, 2015
Axiom Images is presents a new aerial stock footage library shot in Scotland, United Kingdom.
Over 800 new aerial stock footage videos, shot in 6K on the Red Dragon in August 2015. Dozens of locations were covered while filming, including Edinburgh, Glasgow, Stirling, Falkirk, the Scottish Highlands and many more.
Some of the location highlights:
228 Edinburgh Aerial Stock Footage videos
91 Glasgow Aerial Stock Footage videos
62 Stirling Aerial Stock Footage videos
68 Falkirk Aerial Stock Footage videos
89 Scottish Highlands Aerial Stock Footage videos
October 13, 2015

Grab Our RSS Feed
Keep up with every update by saving our
feed
to your browser or feed reader.