Axiom Images News & Updates > April 2016
Today, April 28, 2016 is National Superhero Day! Because Axiom Images has been able to provide aerial stock footage to so many superhero productions, such as, The Flash, Arrow, Supergirl, Iron Man 3, Suicide Squad, Jessica Jones, Legends of Tomorrow, Constantine and Agents of Shield, we are offering a 10% discount off of your online purchase. Just enter offer code XOQEMR at checkout. Offer valid on online purchases only, through 11:59 pm, April 28, 2016.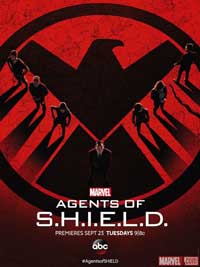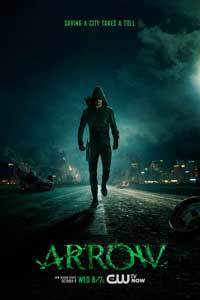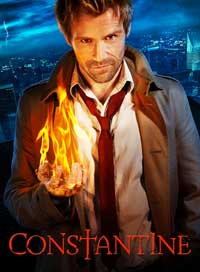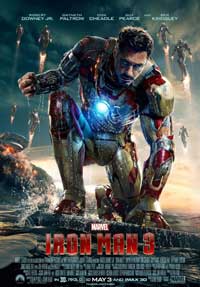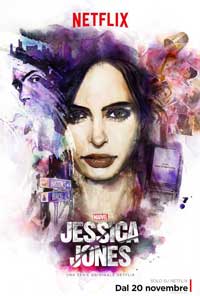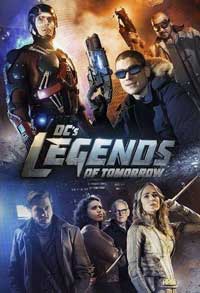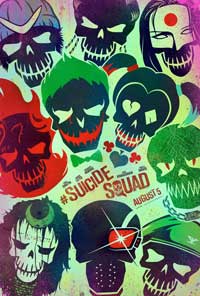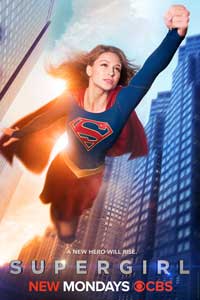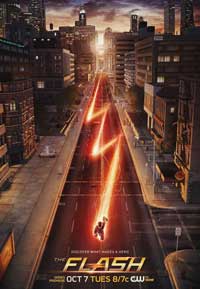 April 28, 2016

Grab Our RSS Feed
Keep up with every update by saving our
feed
to your browser or feed reader.