Axiom Images News & Updates
The Blacklist uses Axiom Images' Aerials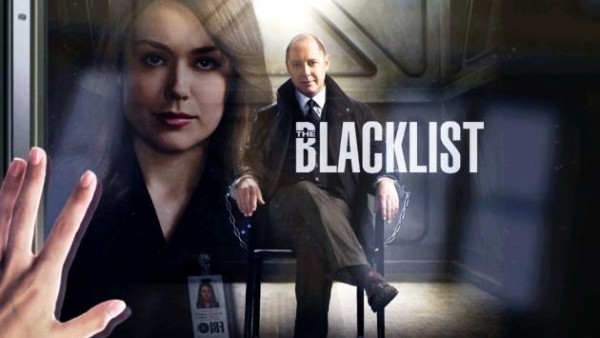 Sony Television chose Axiom Images to provide some aerials for season 1 of the Blacklists' final episodes. Check out the Digital Exclusive for episode 120: The Kingmaker after the jump.
The full episode can be watched here: http://www.nbc.com/the-blacklist/episode-guide/season-1/the-kingmaker/120
May 12, 2014

Grab Our RSS Feed
Keep up with every update by saving our
feed
to your browser or feed reader.