Axiom Images News & Updates
In Focus: Hollywood Sign Stock Footage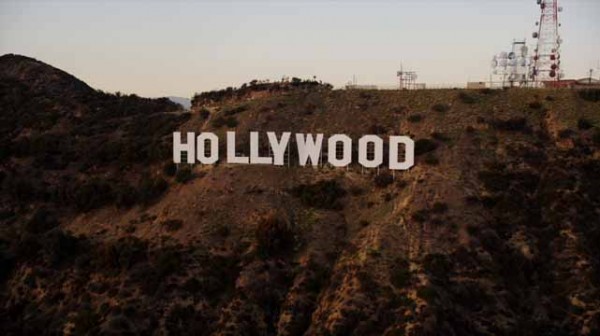 Built in 1923, the sign originally read "Hollywoodland" to advertise new local housing developments. After decades of wear and neglect, the landmark sign was eventually restored in the 1970s to the icon we enjoy today.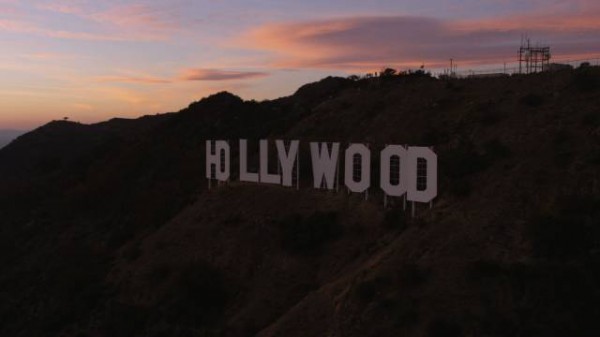 The Hollywood Sign is located on the south side of Mount Lee, and overlooks the Los Angeles Basin. We have several gorgeous shots of the Hollywood Sign at daytime and sunset.
As well as some moodier marine layer clips, a perfect look for a horror movie: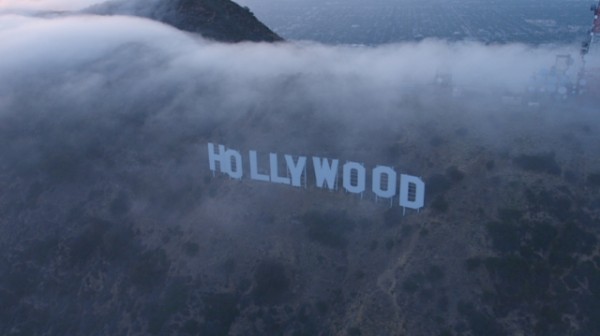 Footage is available in the following formats and pricing.
1080 - starting at $149 USD
4K RAW - starting at $399 USD
5K Red Raw - starting at $399 USD
See all the footage here: Hollywood Sign
May 6, 2015

Grab Our RSS Feed
Keep up with every update by saving our
feed
to your browser or feed reader.