Axiom Images News & Updates
New Arecibo Aerial Stock Footage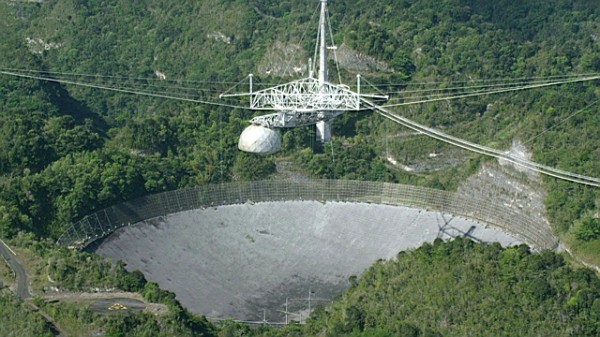 New to Axiom Images is our 5K stock footage library of the Arecibo Observatory in Puerto Rico.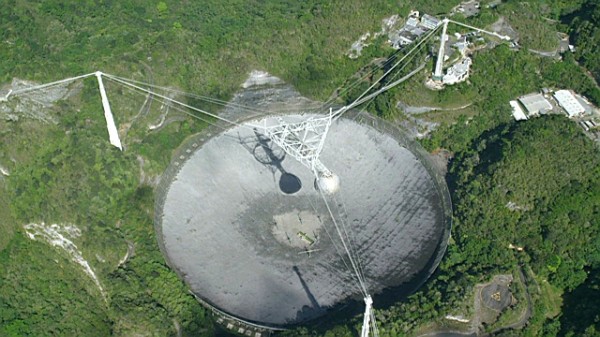 We shot the observatory in March 2015, during our larger production of Puerto Rico and the US Virgin Islands, on the Red Dragon 5K.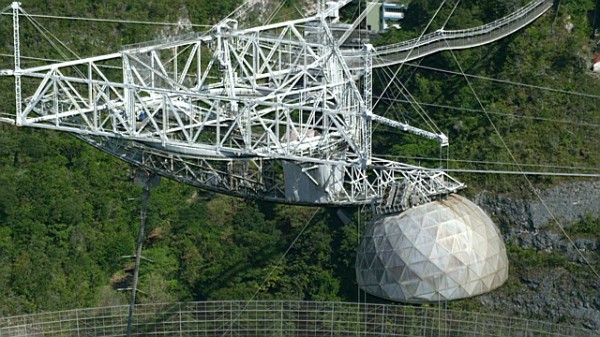 Like with many of our aerial stock footage libraries, this is the only 4K+ footage of the Arecibo Observatory available to the public-- as far as we know.
Footage is available in the following formats and pricing.
720 - $99 USD
1080 - $199 USD
4KUHD - $399 USD
5K Red Raw - $499 USD
See all the footage here: Arecibo Observatory in Puerto Rico.
May 1, 2015

Grab Our RSS Feed
Keep up with every update by saving our
feed
to your browser or feed reader.